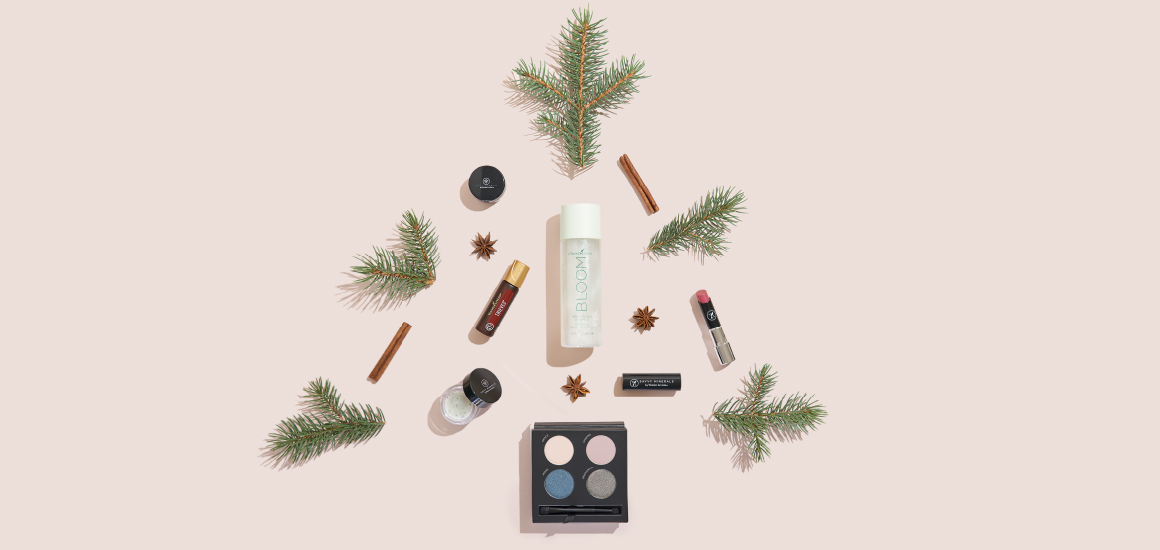 It's the most wonderful time of the year—or is it? If you're like many people, December might feel like the most stressful time of year. But there's hope! Here are some holiday hacks to save your sanity this season and help you look and feel your best no matter what winter brings.
Slow down and savor the season
The holidays often find us in a mad rush to check off everything on our to-do list. Frenzied last-minute shopping, hurried errands, and complicated meal plans can leave anyone feeling frazzled. Instead of dashing from one task to the next, keep your holiday schedule simple. Think about what the season means to you and plan meaningful, memorable activities.
Make time for "me" time. While holiday time is traditionally family time, that doesn't mean you can't enjoy some peace and quiet to yourself. Do something that makes you feel rejuvenated so you have more to give to others. Consider a soothing spa night at home or a date with a good book.
Take a relaxing breather. When the hustle and bustle of the holidays start to overwhelm you, swipe on Thieves® Roll-On and breathe in the fresh aroma to find a moment of calm. If you're having trouble letting go, try these tips for unwinding with essential oils.
Focus on presence, not presents. Gifts aren't all bad—they can be a lovely and thoughtful way to show someone you care. But the holidays are so much more than brightly wrapped boxes tied up with bows. Remember to keep the focus on meaningful moments with loved ones over material things.