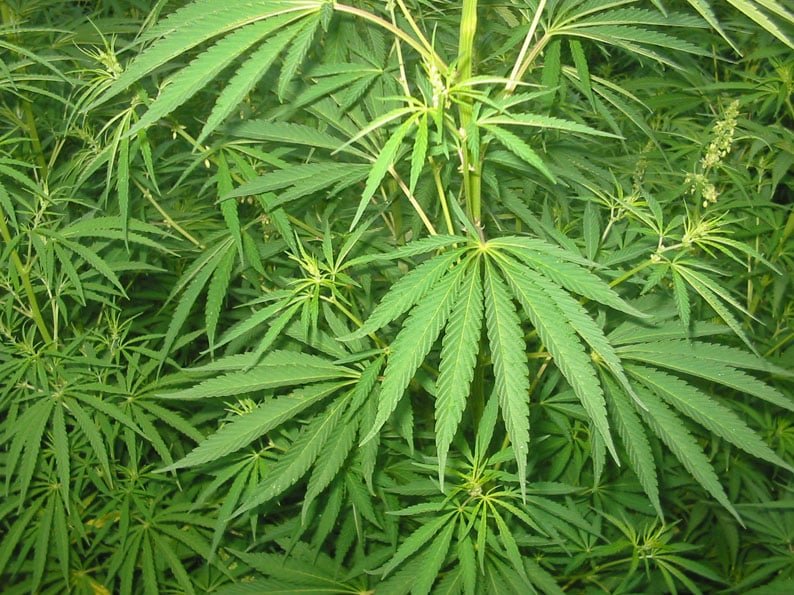 A 20-year-old in Limassol was arrested after 10 kilos of cannabis were found in his flat, along with almost half a kilo of cocaine, police said on Sunday, while a 34-year-old man was charged for carrying cocaine.
Both were driving in Limassol on Saturday, when the drug squad intercepted their vehicles after receiving a tip-off related to drug trafficking.
The 20-year-old consented to a search in his flat where in total, 10 kilos and 669 grams of cannabis were found, along with 483 grams of cocaine and two precision scales with traces of cocaine and cannabis.
He was arrested for interrogation, while the 34-year-old admitted to carrying five grams of cocaine. He was charged in writing and released.